The Prophetic Call to Social Justice
A 6-session interactive cohort-based training for everyone interested in pursuing the prophetic call to social justice.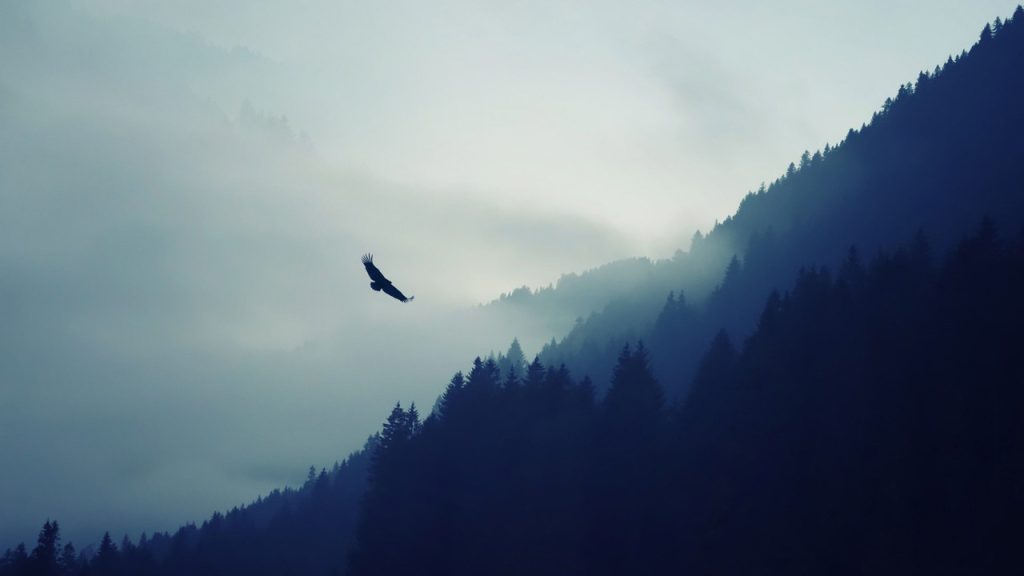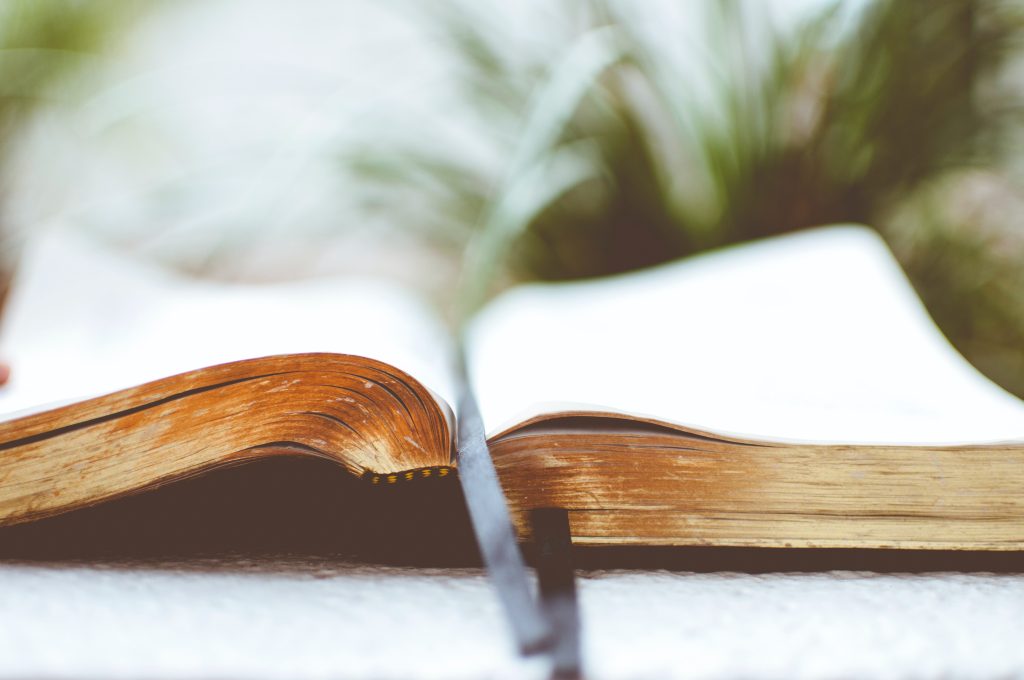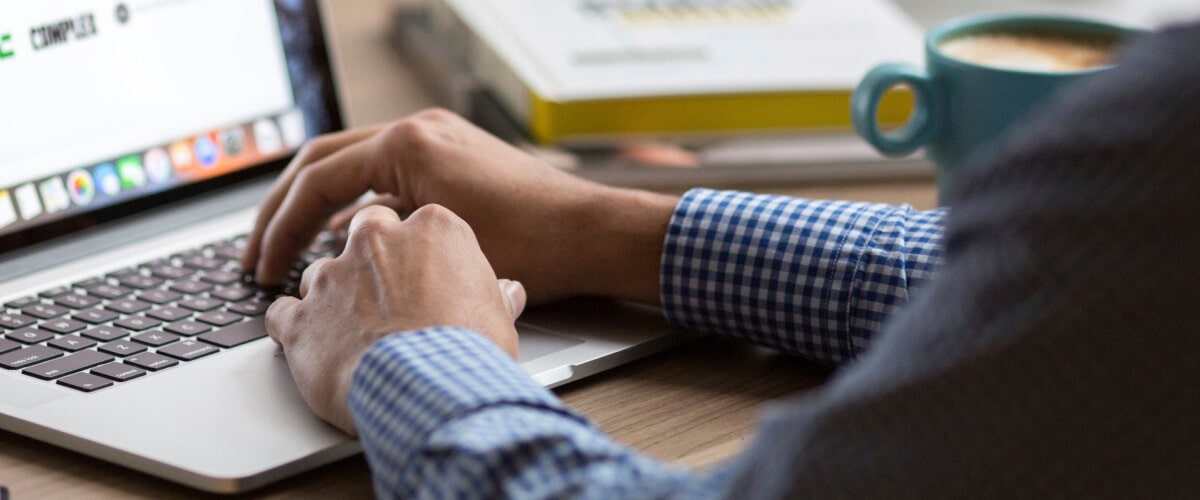 How can we hear and respond to God about the issues that matter in society? How do we maturely engage with God's heart for justice and righteousness? How do we create a balanced, holistic prophetic culture that is outward looking and Jesus-shaped?
Additional Details
Jesus calls his church to be a prophetic community, and this means not just a vibrant prophetic ministry within the church but also an imperative to seek God's heart for the world around us. A prophetic church is one that shares God's concerns for the poor and oppressed and is prepared to take a stand against injustice.
It's important to develop and mature the prophetic voices that Jesus has placed in his church, equipping them to be effective agents of transformation. For those of us who identify with the fivefold role of the prophet we need a way of effectively communicating God's heart for the world and of maturely engaging with the activism that he calls us to.
In this training we look at the principles of a healthy prophetic engagement with social justice. We explore different pathways to connect with God's heart, and the prophetic process of tuning in, discerning and responding well. We look at how to avoid potential pitfalls, with an emphasis on developing a mature and multipliable ministry and culture.
This training is for anyone interested in exploring the prophetic call to social justice, whether that's leaders wanting to develop church culture or individuals wanting to go deeper with their personal calling.
Fortnightly cohort gatherings Cohorts of 5-6 people meet every 2 weeks for 75 minutes via video conference calls for in-depth teaching and training
Price £95 for the 6 sessions
Interested? We'll be starting a new cohort soon. Please email connect@accessibleprophecy.com to register.