Resources
We are committed to developing resources that will enable churches and individuals to delve deeper into what the prophetic looks like in a practical and applicable way.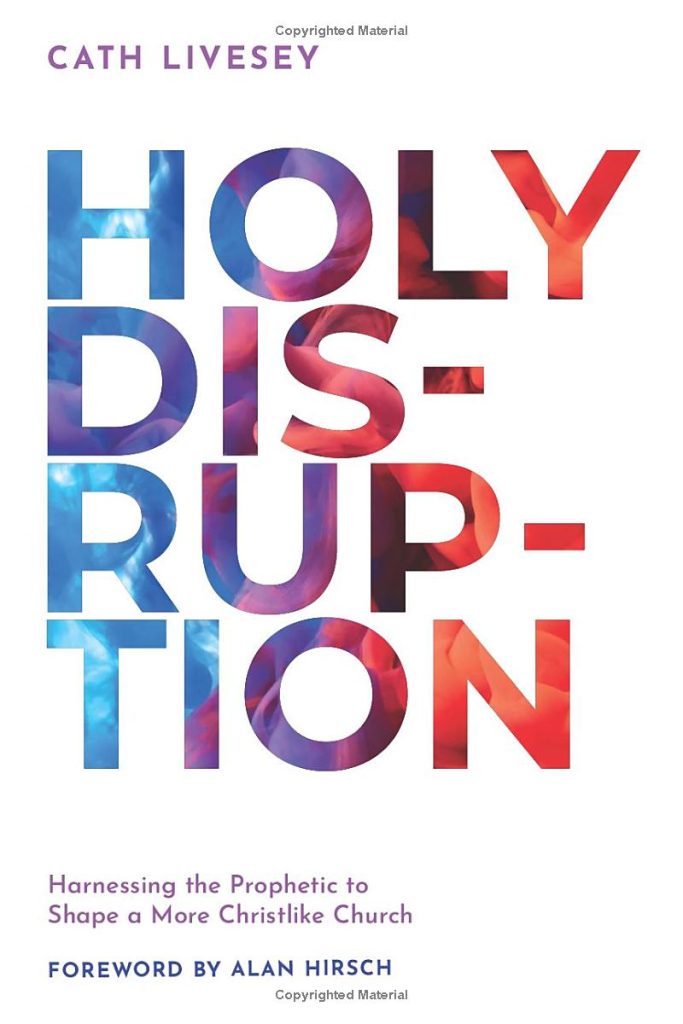 Holy Disruption
Harnessing the Prophetic to Shape a More Christlike Church.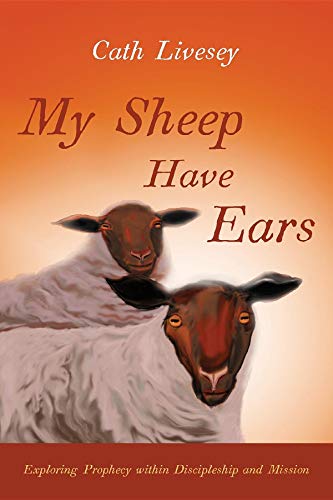 My Sheep Have Ears
Exploring Prophecy within Discipleship and Mission.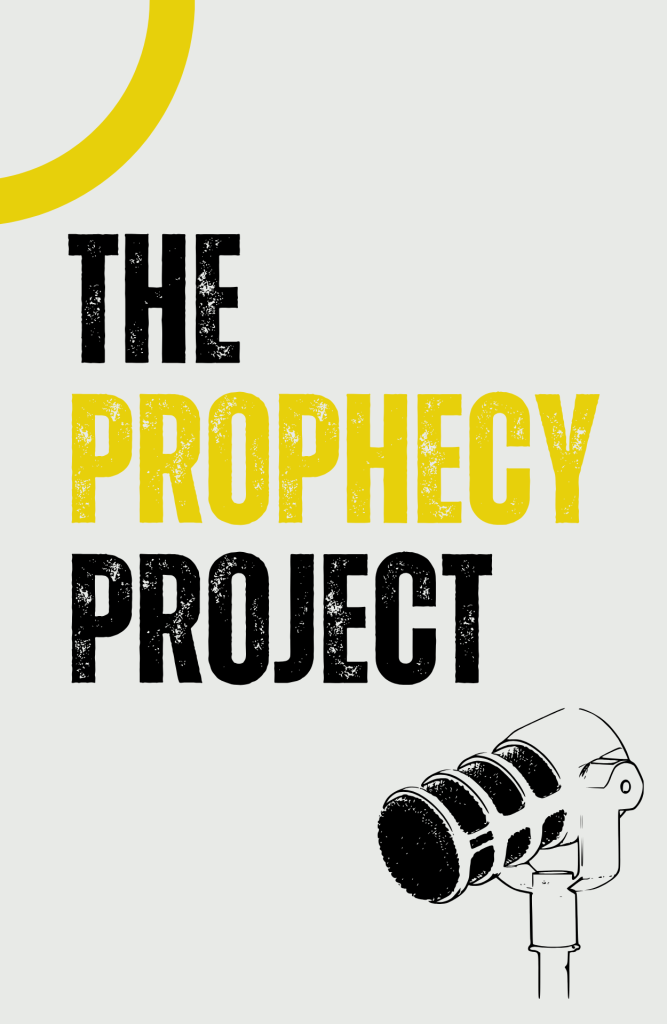 The Prophecy Project
Join in on the conversation as we talk through Prophetic Ministry in a podcast format.
Prophetic Lifestyle Course
God is the great Communicator and he loves speaking to his children. An authentic prophetic lifestyle is available to every follower of Jesus and this course is designed to equip you with the information and skills you need to walk closely with God, hear his voice and respond effectively when he speaks.
Join Cath Livesey as she teaches five in-depth and accessible sessions. The course will help you develop a mature prophetic lifestyle that will deepen your own relationship with God and impact the lives of those around you. It will grow your confidence that you can identify and recognise God's voice, speak his words of life to people, and grow a healthy prophetic culture in your context.