Prophetic Art
& Creativity
In the beginning of the world God does two things. Firstly he speaks the world into being. And then he creates.
As created beings we can both hear God and partner with him to translate his words in a creative way.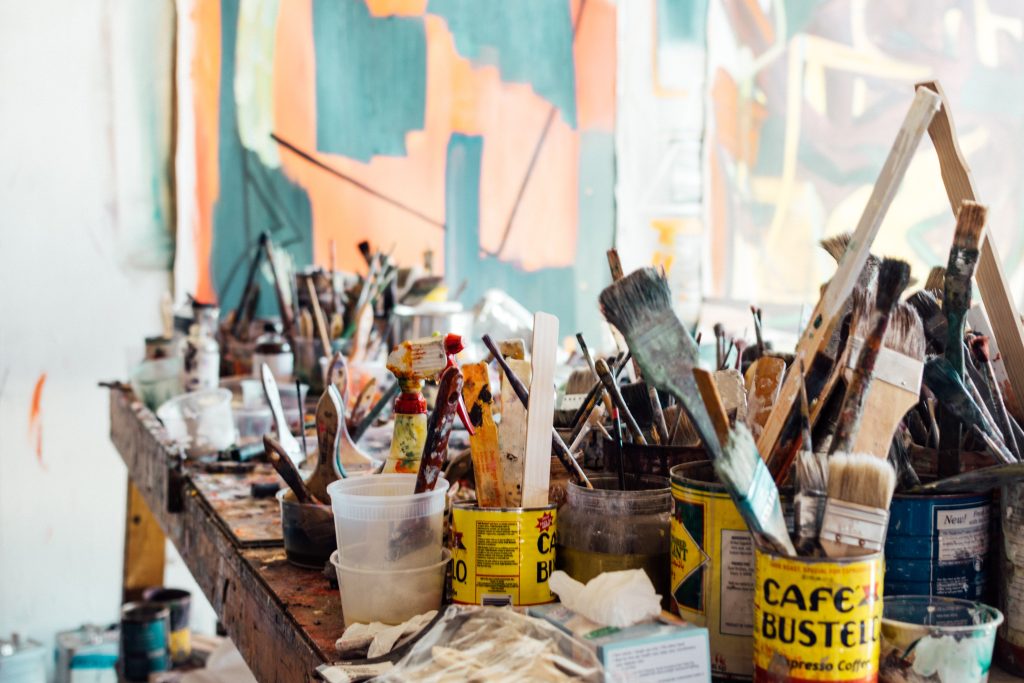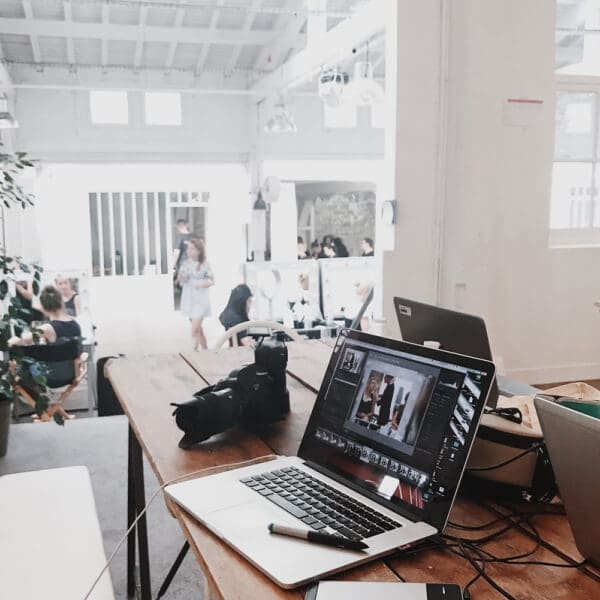 Accessible Prophecy runs two courses in prophetic art:
A 6-week Accelerator course
A year long, once a month, huddle
These courses are led by our resident prophetic artist Carolyn Higgins (based in Scotland).
The courses are open to all creatives. Be that writing, painting, drawing, poetry or song writing and the like.
Together we journey in understanding and growing in what it means to be a creative prophet and what it means to own that creative call on our lives.
Email connect@accessibleprophecy.com for more information.