---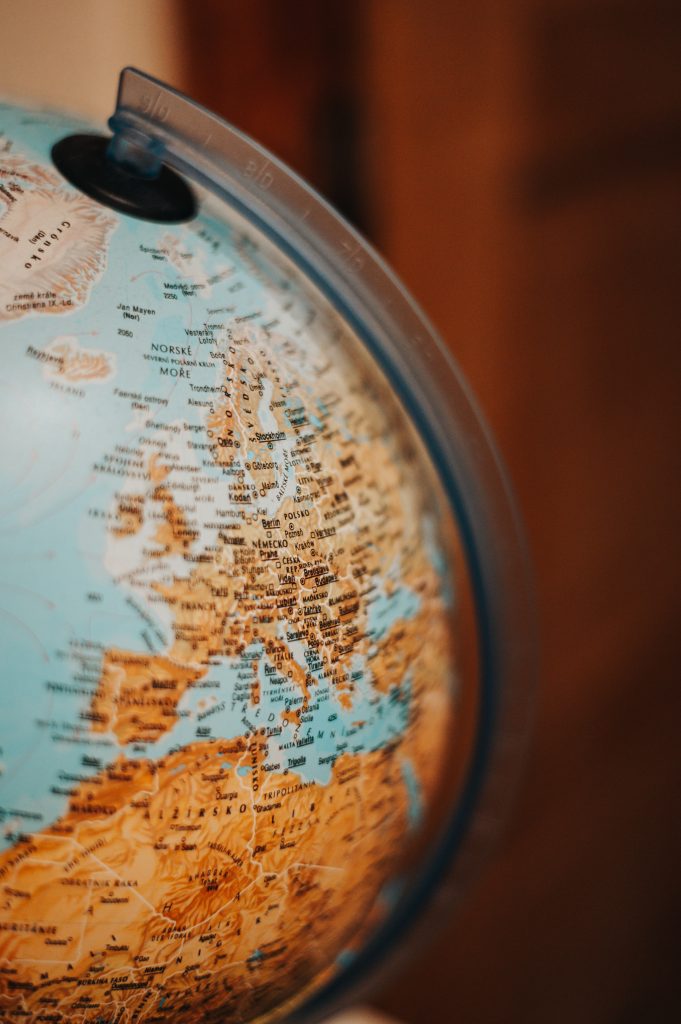 Accessible Prophecy has key leaders in Denmark, The Netherlands, The Balkans, Australasia, the UK, the US, Canada and Malaysia.
We run coaching in all of these regions, providing you with the opportunity to be part of a huddle that falls within your timezone and language. There are also opportunities to get involved with local workshops and Prophetic Learning Communities that the leaders are running in each area.
Here is a little information about each of our key leaders and ways to get in contact with them.
---
DENMARK
Anders Lindegaard
Anders is a graduate from The University of Copenhagen with a Masters of Theology. He and his wife Trine lives in Copenhagen with their two children: Esther and Albert. He has been part of Byens Valgmenighed (The City Church) since it was planted in 2008 – a lutheran charismatic church. affiliated with the Danish state church. In the church he has a part time position leading the prophetic ministry, and has recently launched 'Røst' – the danish branch of Accessible Prophecy. 'Røst' is an old danish, but still common, word for 'voice'.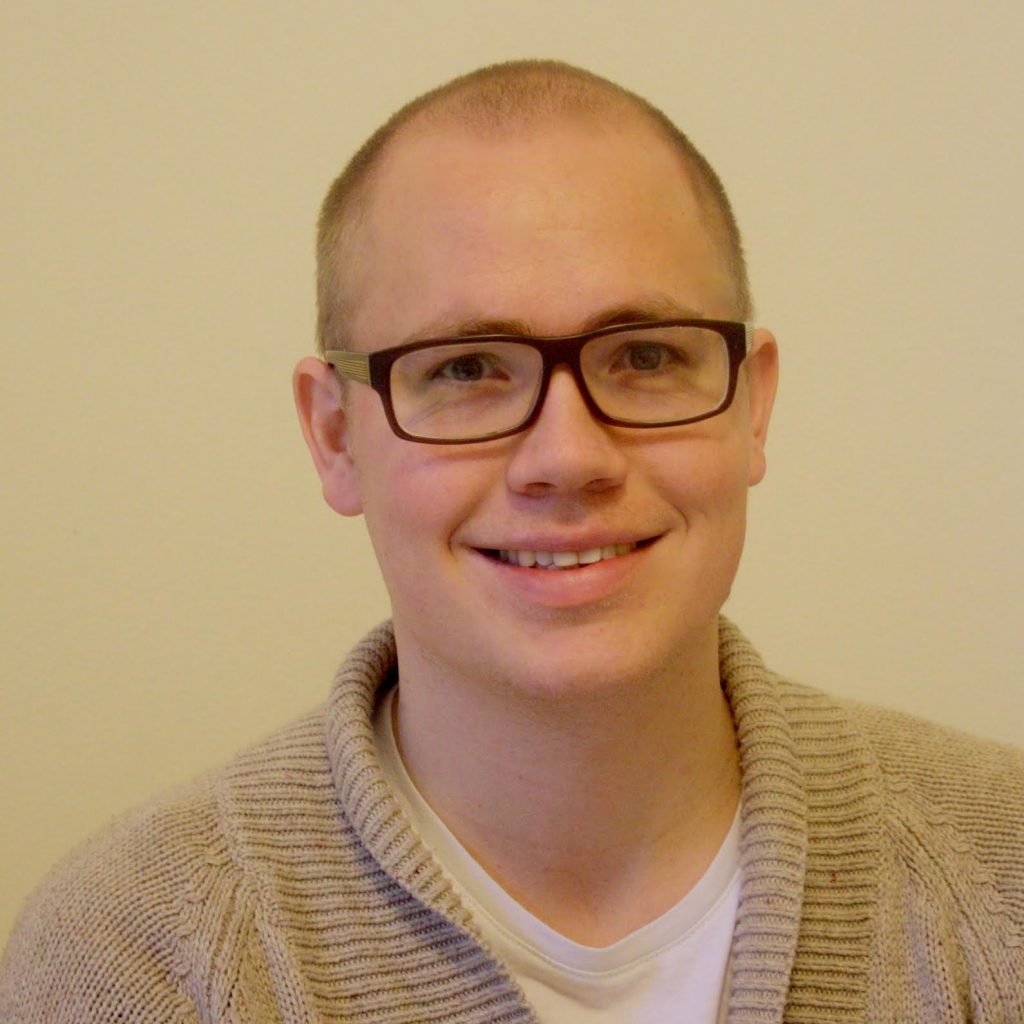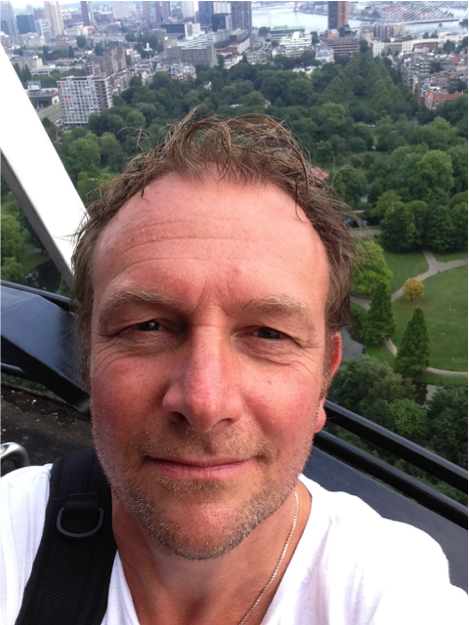 NETHERLANDS
Ron Becker
Ron Becker is married to Hannie and they have 3 children. Ron lives in Rotterdam – which is in the top 10 of the Lonely Planet list of cities to visit – where he leads a non-denominational church called Crossroads Rotterdam. Crossroads Rotterdam is a church in the journey of becoming a family of missional communities. He is also part of the Nederland Zoekt team, the Dutch representative of Catalyse Change. They have started on this journey of listening to God and prophecy together 7 years ago, when they joined the Prophetic Learning Community in Sheffield. They are happy to share the things they have learned, and still are learning, about listening to God and prophecy embedded in a culture of discipleship and mission.
AUSTRAILIA
Chris Wanstall
Chris Wanstall lives in Melbourne and worships at Encounter Baptist Church in Chadstone, Melbourne. As a church, they planted into this area in 2013 focusing on discipleship and missional engagement with their local community. She leads the prophetic ministry within the church and has seen some amazing transformation in people's lives through hearing and responding to God's voice. They are moving into equipping more people in the prophetic and growing in how prophetic ministry transforms mission. Chris loves watching people connect with God and grow in their ability to hear and respond to His voice. Prophecy has been important in transforming her own walk with Jesus, both in her personal faith journey but also in a growing understanding about how prophecy can radically change mission to her local area. She is excited to be part of a church which embraces hearing and responding to God's voice.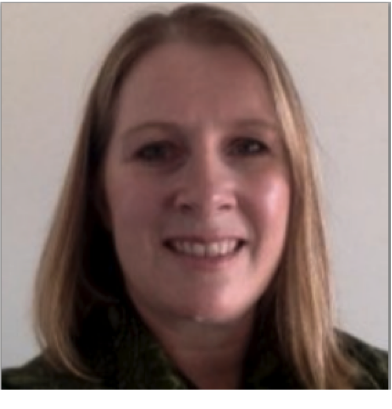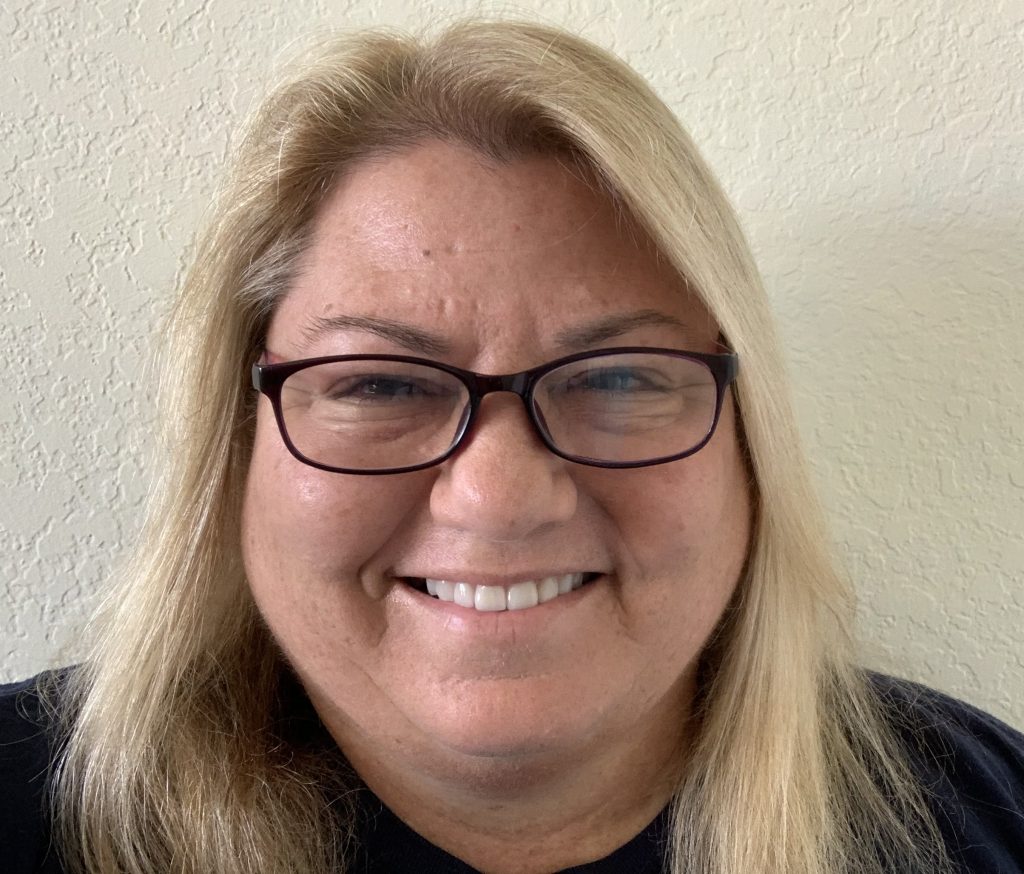 UNITED STATES
Barbie Ballschmidt
Barbie Ballschmidt has served and led in a variety of areas all centred around discipleship and mission which is her passion, including prayer and prophetic ministry, teaching/training, retreats, inner healing ministry and missions. She is an ordained pastor and graduate of Liberty University with a Bachelor's degree in Christian Counselling, Minor in Biblical Studies as well as trained in Biblical Counselling. She is currently completing her Masters in Counselling specialising in Crisis Response and Trauma. She loves being a part of God's work as He speaks and brings life to people, revealing His heart for them, and bringing life-long transformation in Christ. She has a deep gratitude for and celebrates being a part of personal and corporate journeys as people learn to listen to His voice and respond, and loves how God grows us all together in these times. She is married to Brian with two adult children and a daughter-in-love, and the two of them are dedicated to steward their lives for His Kingdom's cause.
UNITED KINGDOM
Ceri Harris
Ceri Harris has led and served in a variety of ways including teaching, prayer ministry and worship. Ceri has established a ministry called Redeeming Eve to help women recapture the joy and freedom of their identity as women in Christ. As part of that she is qualified as a Life Purpose Coach, and now coaches in a variety of contexts. Ceri writes, "Underlying everything I do is my prophetic gifting. Learning to recognise and gain confidence in using this gift has been an important part of my journey. I am delighted now to be leading my own prophetic huddles and to take a lead with Accessible Prophecy." Ceri is married to Simon for over 25 years. Living in Suffolk, they have 4 children moving into adulthood. Simon is the senior minister of Burlington where together they lead a family on mission at the heart of the community.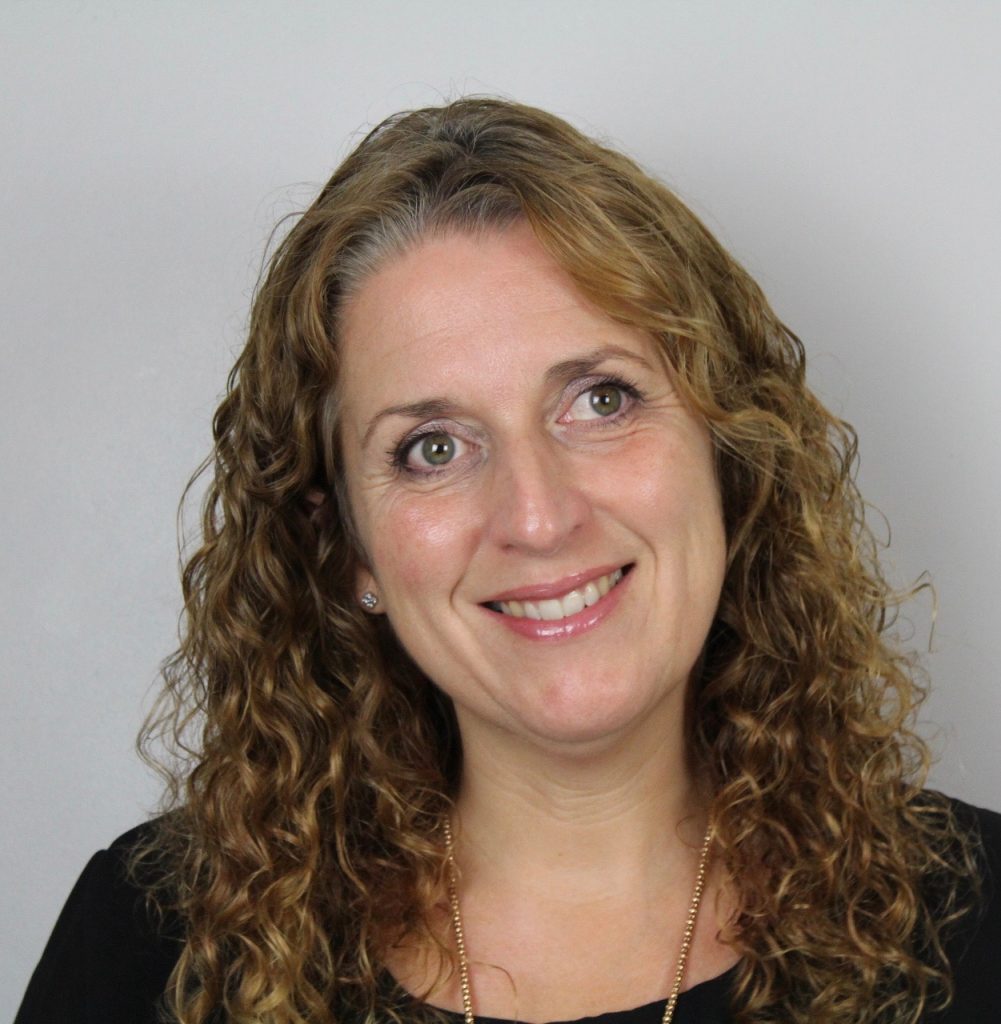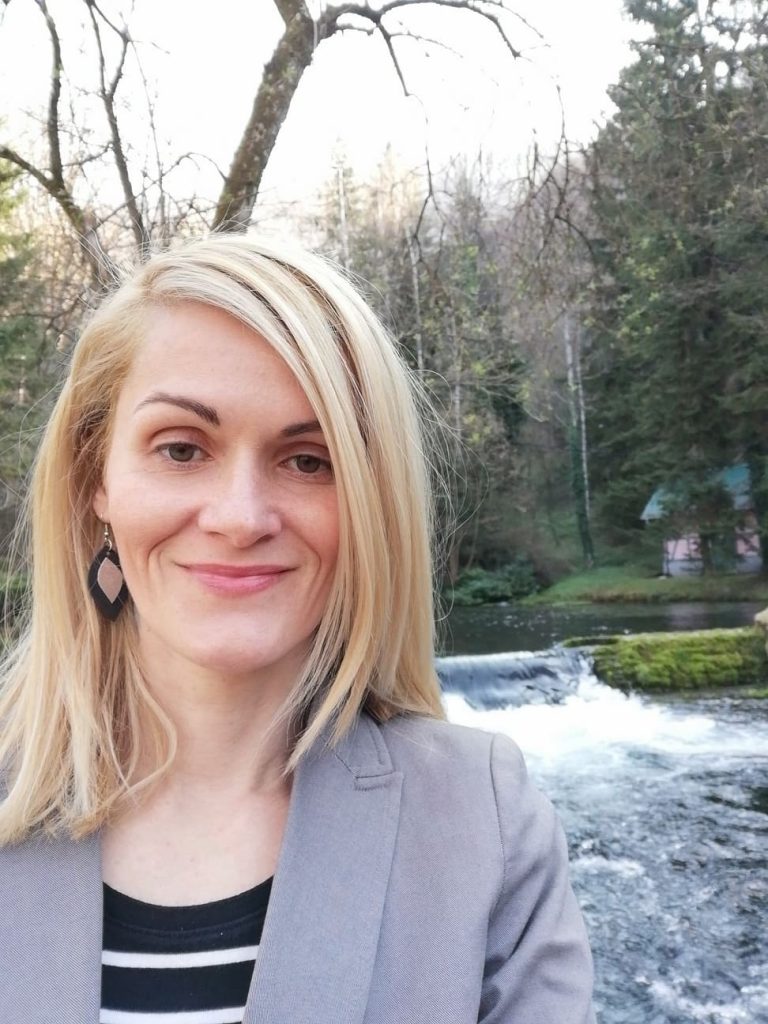 BALKANS
Jelena Dožić
Jelena Dožić is from Novi Sad, the second largest city in Serbia. She is married to Miloš and mum to Lav. She is a lover of God's presence and always takes the opportunity to awaken that love in others. She is inspired by the changes that come with the inclusion of prophecy in mission and evangelism in her country. She is part of the local church – Protestant Christian Fellowship (PHZ Novi Sad) – in which she is developing prophetic ministry and mission-oriented community. She enjoys hosting prophetic huddles and the development of Accessible Prophecy Balkans, which she started to lead in September 2019.
CANADA
Sue Demmons
Sue Demmons is a spiritual pioneer, constantly seeking new ways in which to enlighten and empower God's children to discover and fulfil Ephesians 2:10: "the good works He has prepared for them to do," embracing the whole adventure God envisions for them. Many years ago, Sue read Corrie ten Boom's book, Tramp for the Lord, and it impacted her deeply. She has pursued a relationship of hearing God and following His lead ever since. Sue's former responsibilities include leading Community Bible Study Canada for five years, and being an elder within her church. In 2015, Sue participated in a discipling huddle with the UK's Catalyse Change and has since led several huddles. Today, she is a Discipling Lead at Life Branch Church, and is the founding leader of Accessible Prophecy in Canada. She and her husband Carl live in Dartmouth, Nova Scotia. They have three children and four grandchildren.