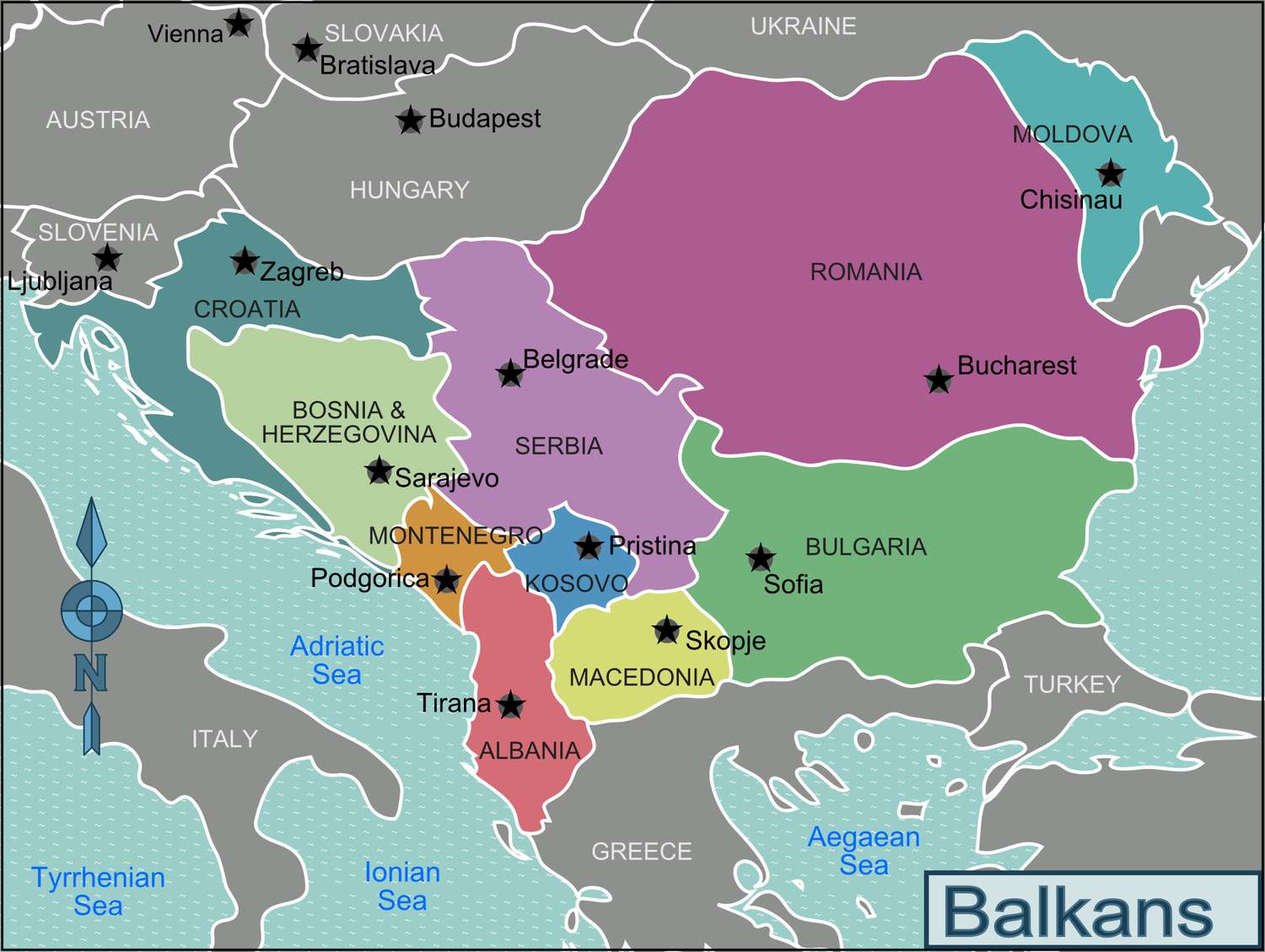 Accessible prophecy
BALKANS
Upoznaj Proroštvo began in the Novi Sad church, Protestantska Hrišćanska Zajednica, after few people went through a prophetic huddle. We started the ministry with the desire for people to discover the beauty and importance of listening to God's voice. Our vision is that churches in the Balkans develop a healthy prophetic culture in which it is normal to hear God and respond to what he had said.
The Upoznaj Proroštvo team lead prophetic huddles, organise workshops and seminars, and are committed to serve individuals as well as local churches through training in prophetic ministry and discipleship.
We started the ministry in Serbia and but our vision is to reach the whole of the Balkans. We're excited to now be working in Croatia and Bosnia. We recognise that the Balkans is an area that desperately needs to hear God's voice, which will bring healing and renewal, and it will start when believers learn how to hear him and act in accordance with what he says.
Our Team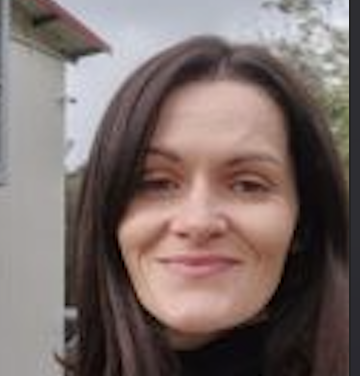 JELENA DOŽIĆ
LEADER OF UPOZNAJ PROROŠTVO
Jelena is from Novi Sad, the second largest city in Serbia. She is a wife, a mother of one boy and an entrepreneur. She is also involved in the recovery of people who were addicted to psychoactive substances and in a work of her local church (PHZ Novi Sad), where she is the leader of the prophetic and prayer ministry. She loves to see the results that prophecy and discipleship combined bring in the lives of believers and when people understand more deeply what God is saying and then apply it to their life. Also, she loves to see people discover and enjoy the way God created them to be, how they grow and mature in the gifts he gave them and how they fulfil their part in expanding God's Kingdom.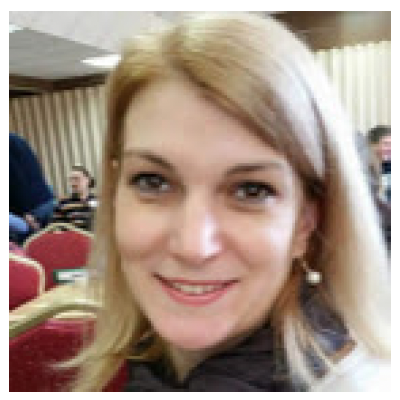 TATJANA VEGEL
ASSOCIATED LEADER
Tatjana is from Sombor, a little town near the Croatian border. Her husband is a pastor and she helps him in leading the church. They have two daughters. She is a worship leader in her church, is involved in women's ministry, teaching, translation and organizing different events and also works as an English teacher. She is also involved in Upoznaj Proroštvo where she leads prophetic huddles and writes blogs. She loves to see excitement and joy in the face of huddle participants when they reach the point of breakthrough and see God as he is and hear his voice. That's the biggest reward for her work for God's Kingdom!
GET IN TOUCH
Reach Out To AP Balkans