CANADA
AP Canada was birthed in 2021. Our vision is to see this ministry serving from sea to sea to sea. Prophecy is not widely practiced in Canadian churches; therefore, we
meet regularly to pray and ask God to open doors to help individuals and churches appreciate and operate in, the spiritual gift of prophecy.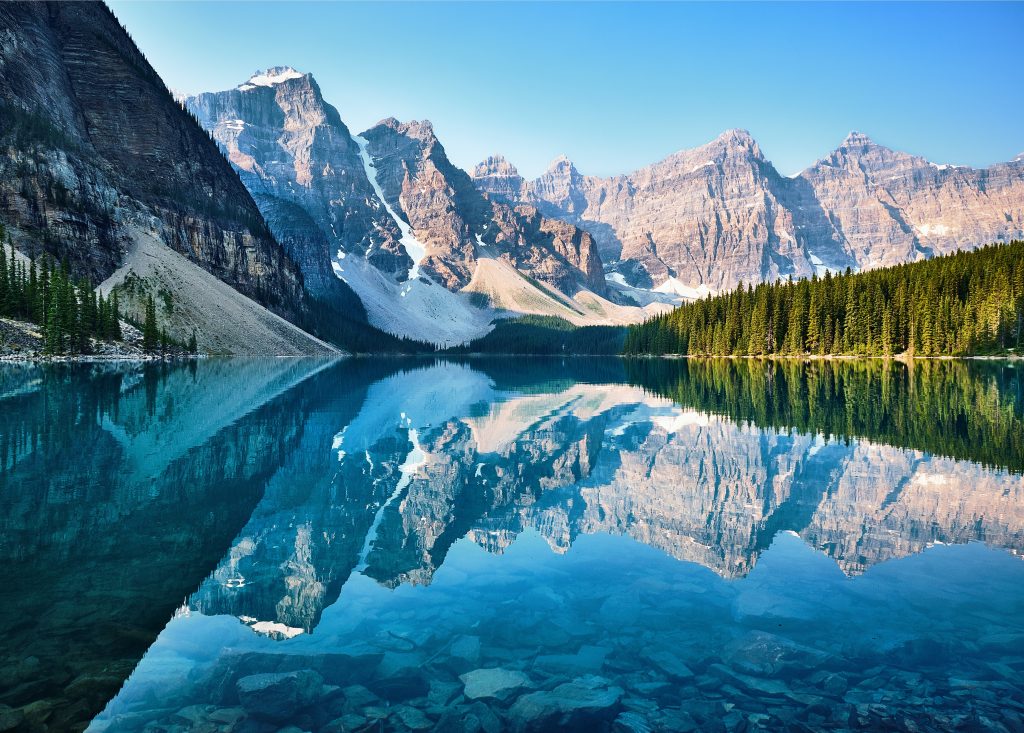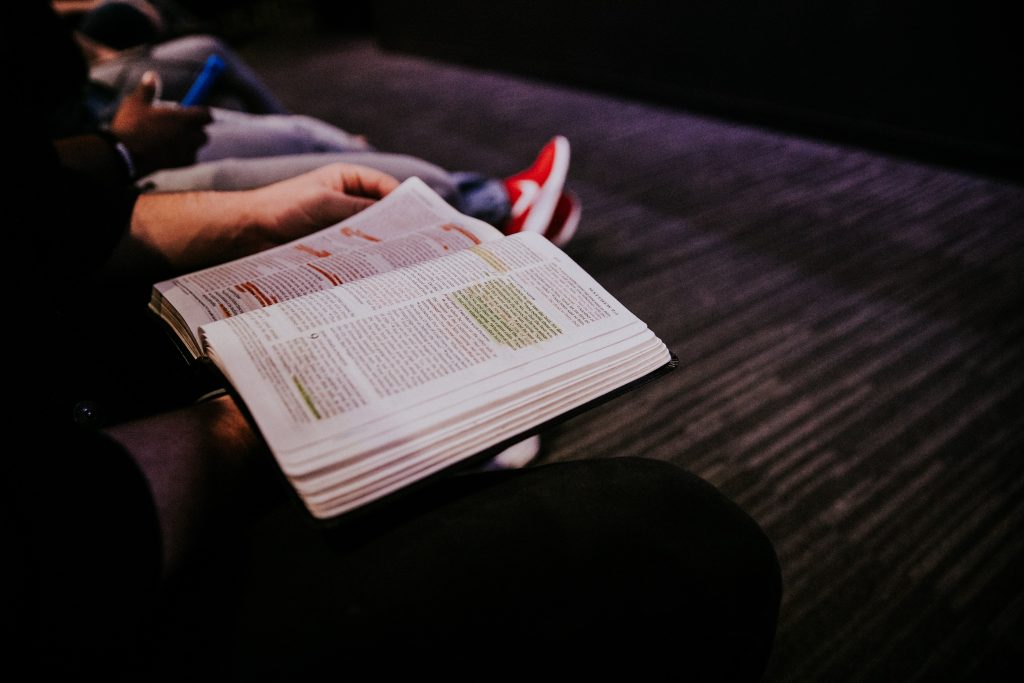 "Every time we meet, the Lord shows up and gives each member a Bible verse, a picture or an encouraging word. It's so amazing how accurate they are to each member's life. I look forward to every huddle!"
– AP Canada Huddle Participant
Our Team
Our team is currently comprised of leaders from Eastern Canada and as the ministry grows, we hope to have leaders from across the entire country. We have four AP Canada Huddle coaches, and another is training with AP UK to lead Creative Prophetic Huddles. We have some new team members who bring innovation and skills. We partner with INNOVATE, a missional community ministry in Ontario, and learn much from our ministry partners, AP US.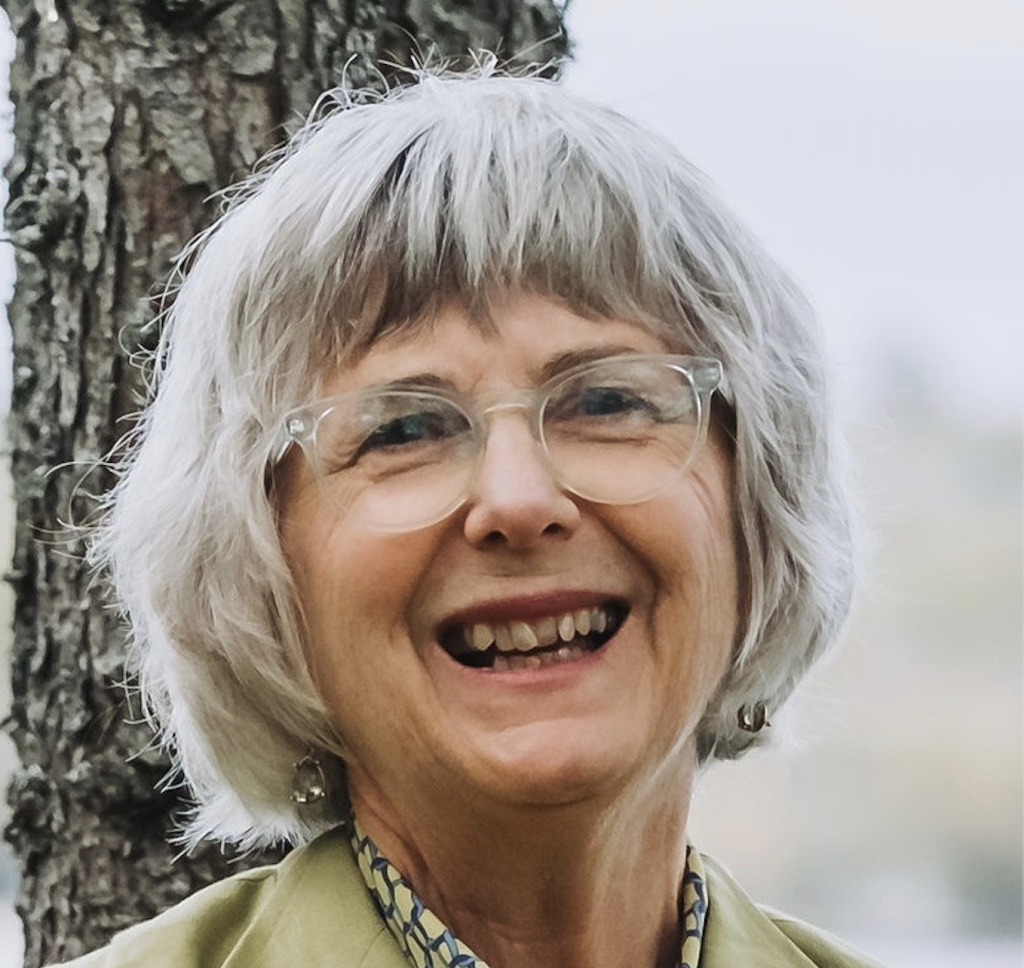 Sue Demmons
Team Lead of Accessible Prophecy Canada
Sue is an active and long-standing church lay leader. She is an apostle/prophet who loves to see people's eyes light up when they realize they've heard the voice of God. She is a wife, mother and grandmother who loves to be in nature, especially walking or riding her bike in Nova Scotia, Canada.