Cutting Carrots
Our blog this month  is written by Cassi Frank, who is part of the Accessible Prophecy US team. Ever
Read more.

The Meeting Place
Where have you met Jesus today? I hope you have at least one special place where you find it easy
Read more.

Hearing God for our Churches
What does a listening church look like? How can we hear God together for our churches? God loves every local
Read more.

Asking God Questions
Children ask the best questions. One that is famous in our family was asked by my then 3-year old daughter:
Read more.

The Road of the Holy Spirit
In February I was fortunate to have a weekend in the beautiful city of Lisbon (celebrating a big birthday!) and
Read more.

A Change of Perspective
In this month's blog, our intern Lucy is sharing a testimony of how daily seeking God for vision and encouragement
Read more.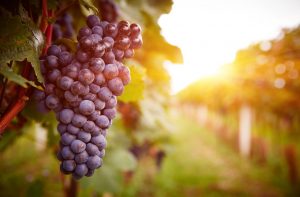 Embracing Pruning
I'd suspected it was happening, but confirmation came – clearly and unambiguously – through the words of a trusted friend
Read more.

The Other Friend
This month's blog is written by Cassi Frank, who lives in Northern Kentucky and is part of the Accessible Prophecy
Read more.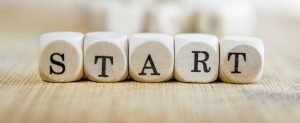 From Listening to Doing
We're delighted to have Brandon Kelly from the States as our guest blogger this month. Brandon is part of the
Read more.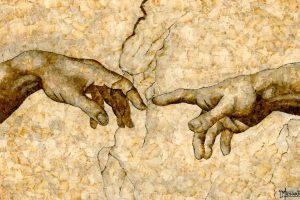 Åbenbaring
This month's blog is written by Anders Lindegaard who is a graduate from The University of Copenhagen with a Masters of
Read more.